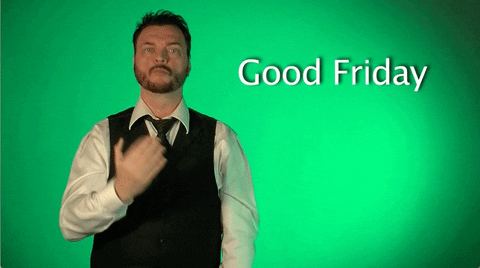 Good morning; Good Friday. May your day be wonderful.
We have cloudy skies right now. But no rain in sight.  Maggie, Murphy, and I will be able to have our walks again. So nice. I don't know which one of us loves this activity the most. 
I am hoping to find a good vegan cookie recipe. I am in the mood to do a bit of cooking, and I am out of cookies. 
That's it for today's plans so far. Take care.
Over and Out!
Please reload