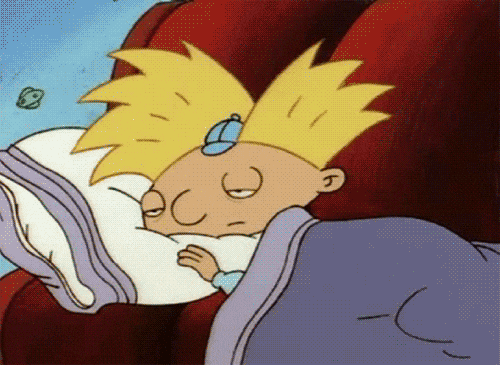 Good Sunday morning. I hope you have a great day.
I am still low on energy. So, again, I plan on a lazy day.
Even if I wanted to, the canines and I would not be walking. The weather is just not cooperating. Looks like we will be having a rainy one here by the lake. Suits me.
All right. May the energy force be with you. And the weather. Take care.
Over and Out!