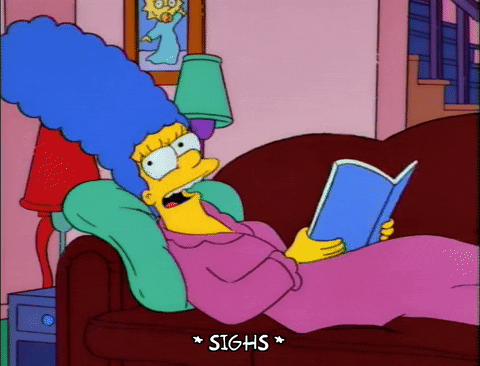 Good Saturday morning. Wishing you a great day.
I did not walk yesterday. I am giving up on this week.
In addition to the weather, I have been low on energy lately. Today may be a just chilling kind of day.
Outside my window, all I see is drab. Overcast sky. Puts me in the same mood.
Hope you are more constructive. Enjoy. Take care.
Over and Out!