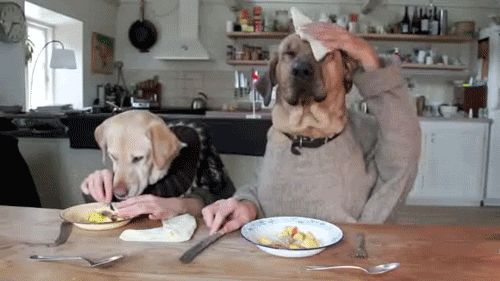 Good morning. Looks like we are going to have a rainy day here by the lake. Sigh.
I am having lunch with my good buddy, Joy, at Celtic Fringe today. Afterwards, Joy is coming here to watch an episode of Midsummer Murders with me. At least, I hope so.
Joy's dog, Della, has been sick, throwing up, the past couple of days. Joy is taking her to see the vet this morning. Keeping fingers crossed that nothing serious is going on.
All right. Guess I'll do some yoga. Take care.
Over and Out!