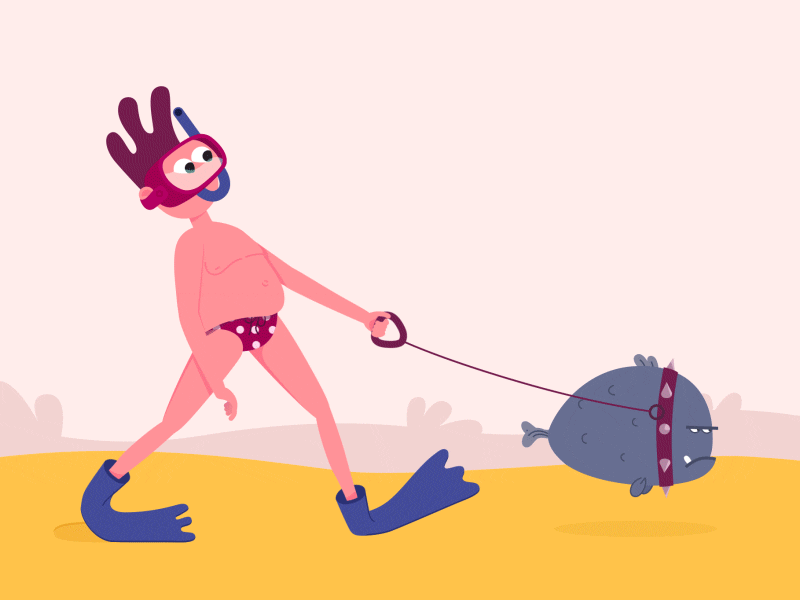 Good morning. The middle of the week is here.
We have overcast skies at the moment, but blue skies should show up soon. The high temps will be in the mid 50s. Walking is on the menu.
This evening, Richard and I are heading to Greensboro for a wine dinner at The Undercurrent Restaurant. We will meet Richard's brother and wife, Jim and Linda, there. I am truly looking forward to this. Great food and company. Love it.
Wishing you a lovely day. Take care.
Over and Out!