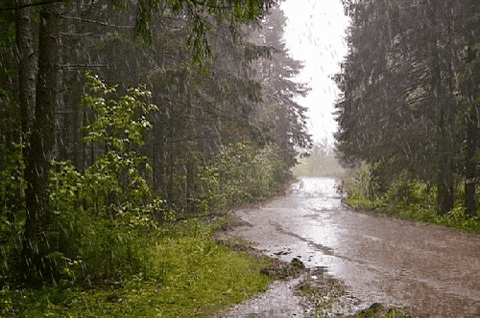 Hi, happy Monday. Looks like we will have a rainy one here by the lake.
The dogs and I had great walks yesterday. The weather was most pleasant. 
At the moment, I have not planned my day. Just going to wing it. I will probably do yoga; that's as far as I've gotten. 
So Take care. Wishing you a wonderful day.
Over and Out!
Please reload