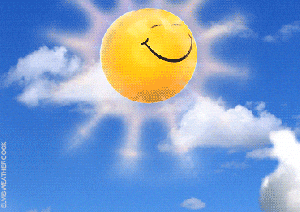 Good Sunday morning. Yes, our day here by the lake looks grand. There's a wee chance of rain for perhaps one hour. Other than that, sunny skies abound. So off the dogs and I will go.
Another nice day just to hang at home. Love days like this.
Wishing you a beautiful Sunday. Enjoy. Take care.
Over and Out!