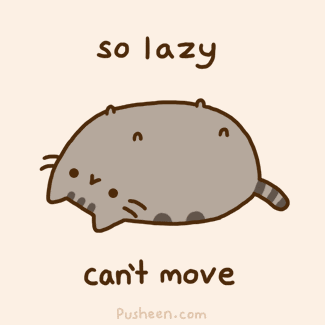 Good Friday morning. Wishing you a super day.
I am planning on being most lazy. I feel a tad tired. Just gonna hang out at home. Maybe play some World of Warcraft and then, read, or watch a movie.
Our day is overcast at the moment. Actually, we have a good bit of fog on and around the lake.
So have a good one. The weekend is almost here.
Over and Out!