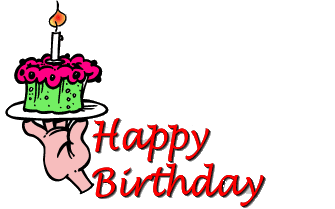 My good friend, Joy is celebrating her birthday today. We'll be taking she and Don to dinner at Salvinos this evening. That should be much fun.
Looks like the dogs and I will be walking again today. Lovely. The temperature is 63 already. Mercy. So, off we'll go in a little while.
Have a great Thursday.
Over and Out!