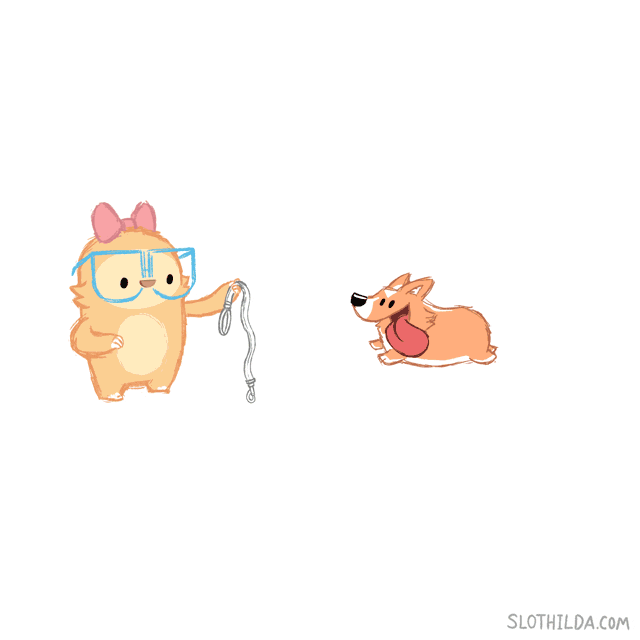 Good Wednesday morning. Gonna be a bit busy today for me.
Our temps are going to very warm. Right now, its in the 60s. The high temp will be in the 70s.
I'll be taking the dogs out for our walks very soon. Their groomer, Lisa, arrives around 10:30 AM. I'll need to have Maggie and Murphy ready.
This afternoon, I have an appointment in Greensboro. Afterwards, I'll head over to Earth Fare for my supplies. I hope to be home by 5:00 PM to avoid the heavier traffic that occurs at that time.
Wishing you a terrific day. Take care.
Over and Out!