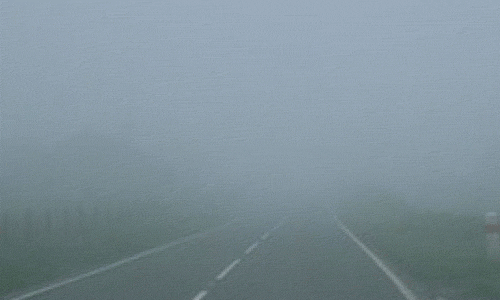 Good Tuesday.
Mighty foggy outside my window right now. But the fog is going to burn off to reveal a rather nice day. The high temps should reach 69. It's 52 already.
So taking a walk is going to work for myself and the canines. Nice.
This afternoon, I may play World of Warcraft for a while. I have no real plans, really. I love days like this.
Wishing you a day to your liking. Take care.
Over and Out!