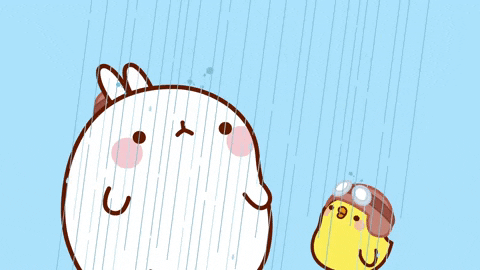 Good Saturday morning. Well, we are having yet another day of wet. Happy I have no place to go. Wish the dogs and I could do our walking again. Yesterday's trek was wonderful.
Gonna do the usual: some housework, yoga, then reading on the couch while Maggie and Murphy nap.
Hope the weather where you are is better than mine. Take care.
Over and Out!