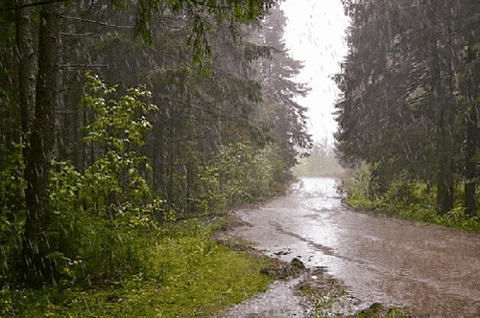 Hi, Folks. Good Wednesday to ya.
Well, the temps are good for walking. But never mind. We expect lots of rain today. I do believe this winter has been a record for hindering the dogs and myself from our favorite exercise. Sigh.
Maggie and Murphy had fun at daycare yesterday. Thankful they could go.
Guess that's it. I'll practice some yoga this morning. Nice. And of course, this afternoon, I'll be reading. Nice, also.
So do take care. Hope you are avoiding any rain.
Over and Out!