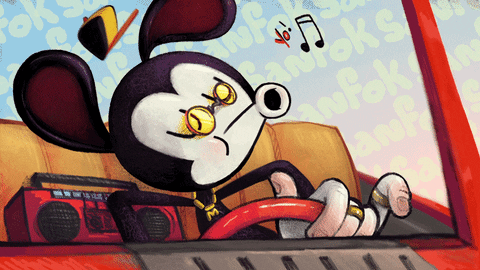 Good morning. In a hurry.
Back on the road today. Back into Greensboro for appointments and a trip to Earth Fare. Plan on dropping dogs off at daycare. It's a beautiful day to walk, only I won't be home. Crude!
So have a wonderful Tuesday. Take care.
Over and Out!