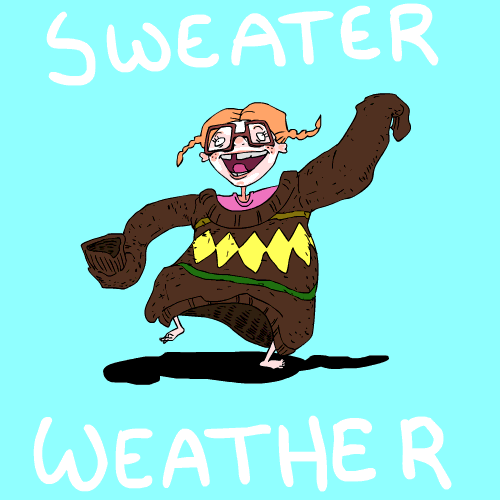 Good Saturday. Looks like another cold day. Right now, the temperature is only 15 degrees; the high temp will reach 42. Crude!
Another good day to read; I have had several of those this week. We'll take Maggie out in the backyard for some good Frisbee fetching. That will help burn some of her energy. Murphy is fine staying inside.
Enjoy your Saturday. Take care.
Over and Out!