Another Great Day for Walking!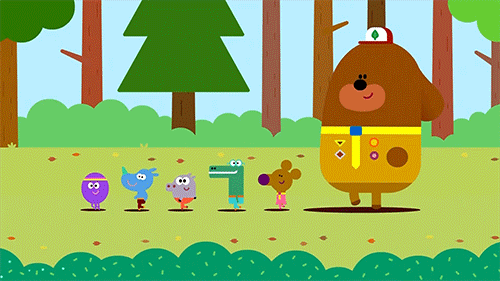 Good morning! Wishing you a super Thursday!
Oh, did Maggie, Murphy and I have a wonderful walk yesterday. So nice to get outside. We plan on a repeat today. Love this!
The snow is all gone. I am ready for spring.
That's all I've got. Take care.
Over and Out!