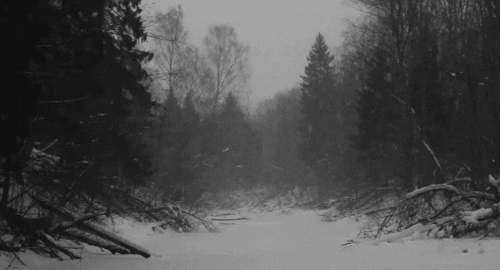 Good Sunday morning. Hope yours is grand.
Well, the dogs and I did NOT get our walks yesterday. We won't be walking today either. Reason is, the road, our gravel road, is not in good shape. Richard took me in the truck yesterday so I could see how much snow and ice remained on it. I have no idea when we'll be able to venture out. I feel for Maggie, being cooped up in the house. So far, she is handling the situation really well. 
Okay, I guess yoga is on the exercise menu for today. Take care.
Over and Out!
Please reload