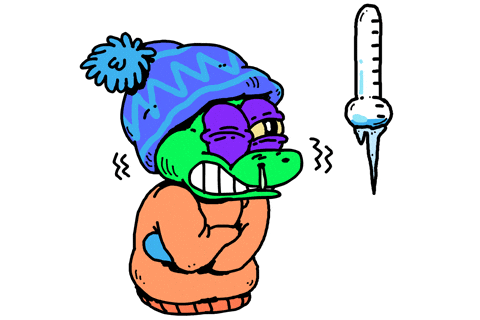 Good Sunday morning. It's 19 degrees outside right now. Not gonna get warm today.
I'll do some exercise before landing on the couch for some reading.
We had a great time yesterday with family. So nice to see everyone Really nice.
All right. That's it from me for today. Enjoy. Take care.
Over and Out!