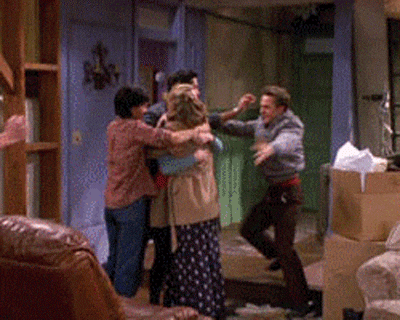 Good Saturday. Richard's family is coming for lunch. Quite a surprise. We actually had no idea of their plans until my SIL called yesterday. Our nephew and family are in town.
But this is fine. We aren't doing anything today. And they are bringing lunch. We'll have fun.
My only concern is grandniece, Anna. She was terrified of dogs last time she was here. We want to keep ours inside with us. We'll see how that goes.
Have a wonderful day. Take care.
Over and Out!