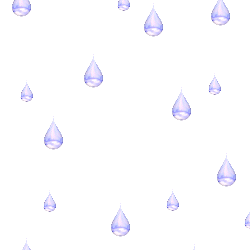 Good Thursday. No walking today. Hate that. The temps are really nice, but we are getting rain. Will last most of the day. Guess I'll be exercising inside.
Getting a much-needed haircut this morning. I am shaggy.
All right. Have a wonderful day. Stay dry. Take care.
Over and Out!