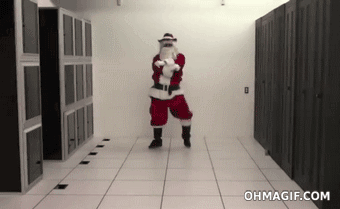 Good Saturday morning! Doing the happy Santa dance. I've almost finished my Christmas shopping. Just need to purchase some little things. Yea!
It's a very cloudy day outside my window. The dogs and I got in a great walk yesterday, so we will chill today. Tomorrow should be great for getting outside.
Hope you have a wonderful day. Take care.
Over and Out!