And Now, On To Christmas!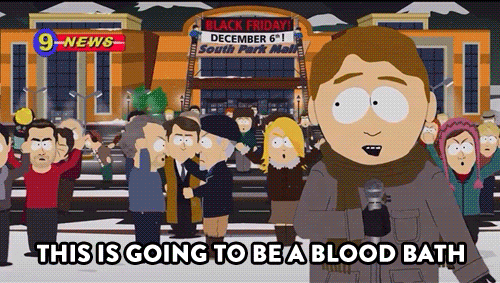 Hi, folks! Hope all of you had a wonderful Thanksgiving. We sure did. Good company and good food.
And now, here comes Christmas. I am ready. Put the new tree up, Richard, and I'll jump on decorating. Let's get this season going. I will NOT be out shopping on this day. If you are, good luck! As you may know, all my shopping is done online. I normally do not step foot inside a store. That's just me.
So, here's wishing you a wonderful Friday. Take care.
Over and Out!