Gearing Up for the Big Day!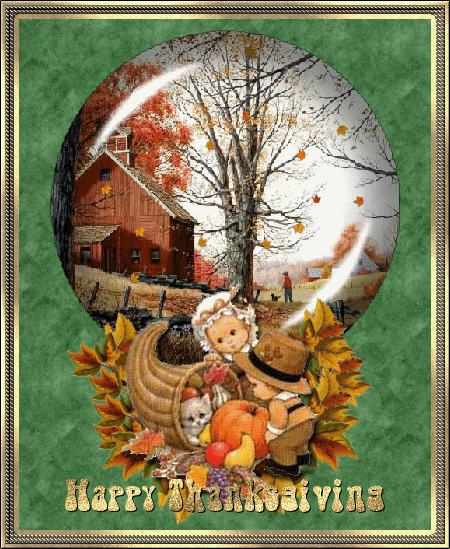 Hi! Wishing you a lovely Tuesday.
Well, two more days, and it will be Thanksgiving Day. If you are traveling, please be careful.
Richard and I will be heading out early Thursday morning for the 2 hour trip to my brother's home.
Not much going on today. I have an afternoon haircut. And the window cleaners are coming. That's about it.
Take care.
Over and Out!