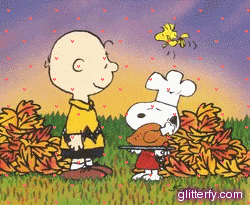 Good Saturday morning, Ya'll! Our day looks pretty outside. It's a cold 27 degrees right now. The high will only reach 45. I am happy the dogs had a good time at doggy daycare yesterday, because we just might not make it out for our walks. It will be mid afternoon before its warm enough for me to want to go.
I hope your day is just the way you want it. Enjoy.
I know most of us celebrated yesterday, but today is the official Veteran's Day. Thank a veteran if you get the chance. Very important folks. VERY!
Take care.
Over and Out!