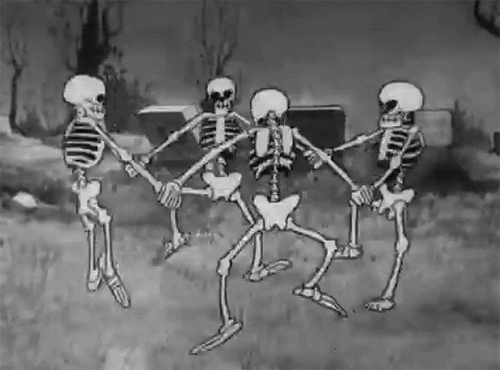 Good Saturday morning! A chilly beginning to the day; 44 degrees at the moment. But, of course, later in the day, the temperature will be much more comfortable for walking.
No real plans. We'll meet friends for dinner at The Celtic Fringe. Nice.
I'll do some housecleaning. Read. Maybe watch a Halloween movie. Just relax, mostly.
Wishing you a great day. Enjoy.
Over and Out!