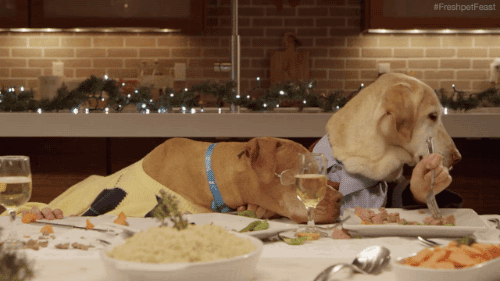 Good morning. Hope your Wednesday is great!
I'll be driving to Burlington today to have lunch with my good friend, Laura. I think I really need this. We'll eat huge salads and talk about what's going on in our lives.
That's about it. No exercise today. Giving the ole bod a rest.
Take care.
Over and Out!
Disney's Headless Horseman