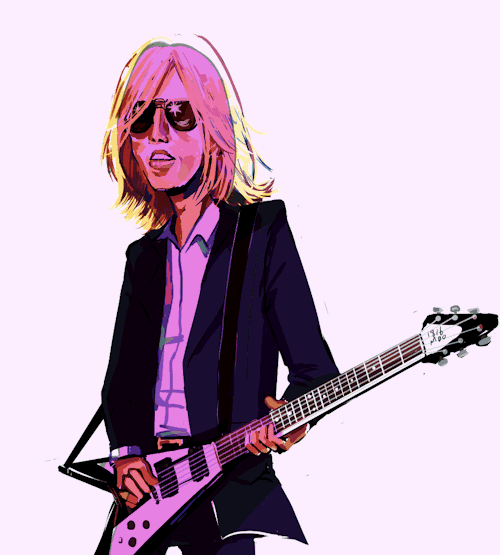 Good Tuesday. Hope your Tuesday is wonderful.
I am feeling somewhat down just now. I'm sure its a combination of things. Autumn, as much as I love it, always does this to me. I tend to remember times gone by, with people who are no longer with me. And then, there's the passing of a legend, Mr. Tom Petty.
Also, I am remembering Jessie-dog. She meant so much to me, even though she did not live with us for the past 8 years.
So there. It will pass. I feel better just writing this post. Take care.
Over and Out!