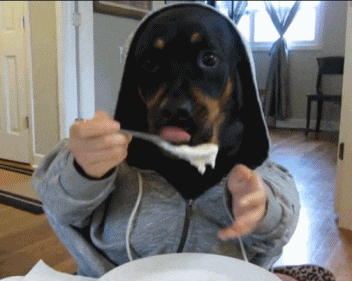 Good Friday, folks! We are having an overcast day here by the lake. No walking this morning; I'll do some light weight training.
I'm having lunch with my cousin, Colleen, today. I'll be heading to Burlington around 11:00 AM. We have not seen each other in several months. I really look forward to seeing her.
That's about it. The weekend is almost upon us. Get ready. Take care.
Over and Out!