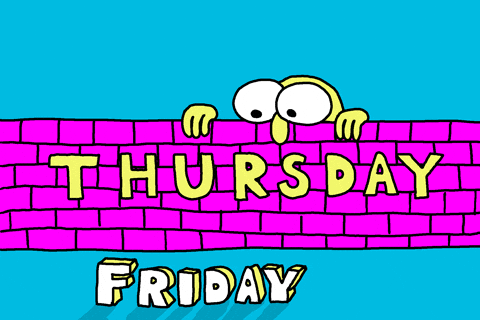 Good morning.
Turns out, I did have time to walk the dogs yesterday. Going to do a repeat this morning.
I'll be calling the vet's soon to, hopefully, make appointments to take Maggie and Murphy in for their checkups this afternoon. That's always fun, not.
It's a pretty day. Jessie is on my mind so much, but I am good. No big crying jags or anything like that. I find myself recalling her life with us, and smiling. Jess was a treasure.
Okay, enjoy your Thursday. Take care.
Over and Out!