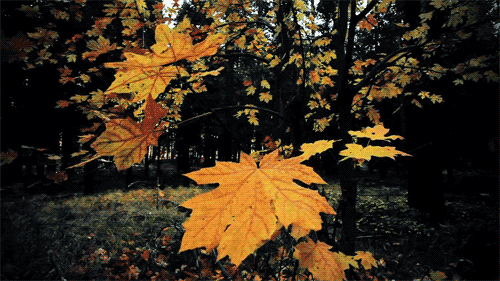 Good Saturday morn. I wish for you a lovely day.
I plan on doing a bit of inside exercise this morning. The dogs and I had a great walk yesterday. I plan on a repeat tomorrow.
I'm down in the dumps. Jessie continues her decline. I expected this, but I am so, so sad that she is leaving. She has had 8 years with us and 8 years with Don and Joy.
Our old girl is tired. I am waiting now to hear my first daily report on how Jessie is doing. I am not optimistic.
All right. Let's hear it for autumn. Bring it! Take care.
Over and Out!