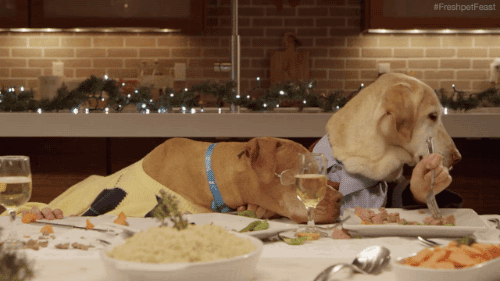 Good Wednesday. We are expected to have a very nice day here by the lake. Partly cloudy skies, with a high temp of 81 degrees. You bet, the dogs and I will be out walking this morning.
I am having lunch with my buddy, Laura, in Burlington today. Nice.
As for The Lair, both Kindle and paperback are now available, only they don't show up together. And the paperback version does not have "search inside the book" feature. Sigh. I'll get it figured out, but not today.
So take care. Have a terrific Wednesday.
Over and Out!