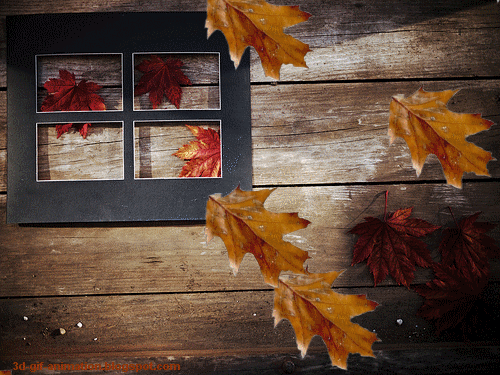 Yes! We should have a nice day here by the lake, weather wise. The temperature right now is 69. The high temp will only reach 80. I think I see walking on the schedule for the dogs and me.
I am ready for autumn, oh, yes I am. Mother Earth, please bring me some soon.
I plan on working on uploading the paperback version of The Lair this morning. I have an appointment in the city this afternoon.
So, do have a wonderful Thursday. Take care.
Over and Out!