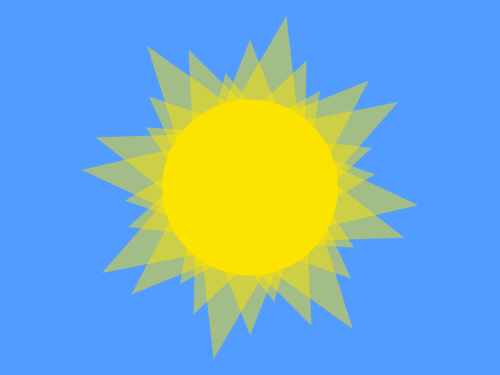 Good Monday morning. Wishing you a good one.
Well, we have air conditioner problems. The good news is that we have two units. The smaller one works fine. It covers the bedrooms and here in my office. The bad news is that the rest of the house is warm. We have overhead fans to help. And the temps outside aren't bad. The temperature outside right now is 57. Later in the day, it will reach 85.
New parts for the large air conditioner unit have been ordered. All should be well by Thursday.
That's about it from me. Take care.
Over and Out!