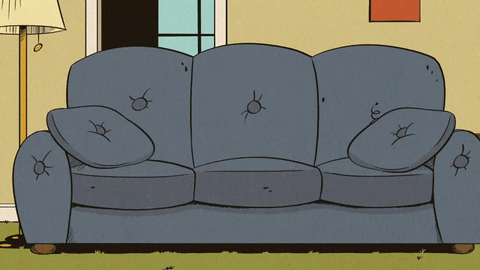 Good Sunday morning. Another hot day is upon us.
I plan on walking the dogs and that's about it. I hear the couch calling my name.
We had a great time with Laura and Ron yesterday. They have a beautiful home on Mayo Lake. The weather was hot, of course, but taking a boat ride, sitting under the shade of a cover, with the air blowing on us, was wonderful.
Finding a restaurant that was open for lunch on a Saturday in Roxboro turned out to be a challenge. After 3 tries, we discovered an Italian restaurant that served lunch on the weekend. Very nice.
Okay, enjoy your day. Take care.
Over and Out!