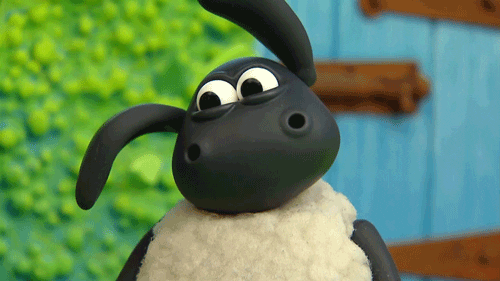 FRIDAY!
That's right; it's Friday! A very hot Friday. I know, I sound like a broken record.
I'm not sure of my plans for today. I simply don't have any at the moment. My brain feels mushy. Goodness. Maybe more coffee will help.
At any rate, do the happy Friday dance. The weekend is almost here.
I will not blog tomorrow. We leave early to spend the day with friends in Roxboro.
So take care. See you Sunday.
Over and Out!