Another Hot and Muggy One!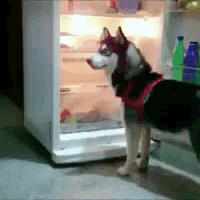 Yes. Terrible heat. Muggy outside already, at 7:15 AM. I am off to walk the dogs.
Joy and I have lunch today, then we take Jessie girl for her laser treatment. She has had a pretty good week.
Take care. Happy Friday.
Over and Out!