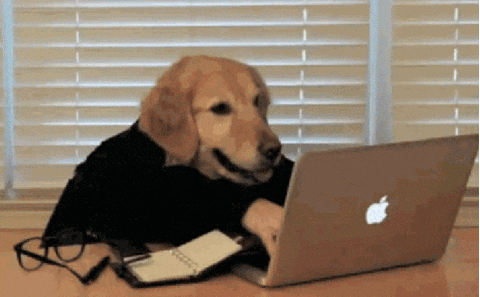 Good Thursday, folks. The weather is remaining the same. Love it. I may not walk the dogs today. We have been out four days in a row. Let's take a break, guys.
Editing is coming along nicely. Richard is finding only a few mistakes, so far.
That's about it. Get outside and enjoy your day. Take care.
Over and Out!