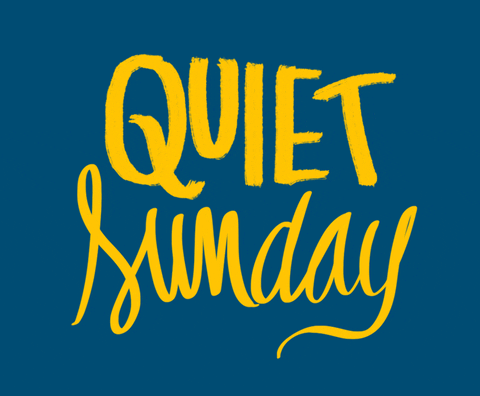 Good morning, Folks! Wishing you a lovely Sunday.
The weather here is much better than yesterday. We will experience low humidity and nice temps.
The dogs and I did get our walks in yesterday. We left the house before 7:30 AM. Good thing too. The rest of the day was hot and sticky. I did just what I said I would do; stayed inside and played World of Warcraft.
So take care. Enjoy your day. Be thankful.
Over and Out!