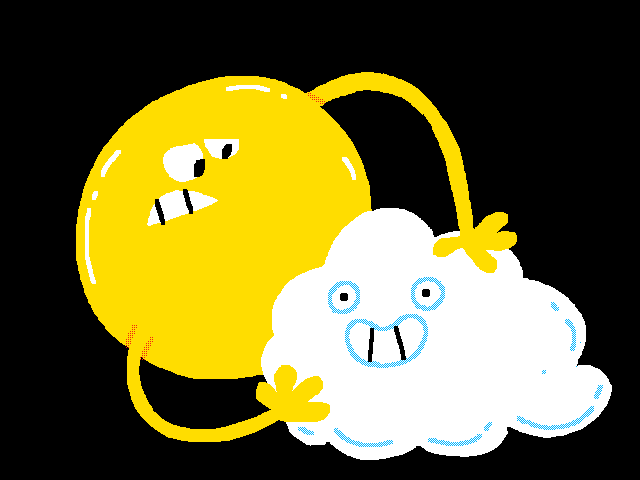 Good Tuesday. We have overcast skies. Not sure if the sun will be able to appear or not today.
Hoping to walk the dogs. We had rain again last evening. Not sure what shape the road is not just now. We shall see.
That's about it. Life is good. Take care.
Over and Out!