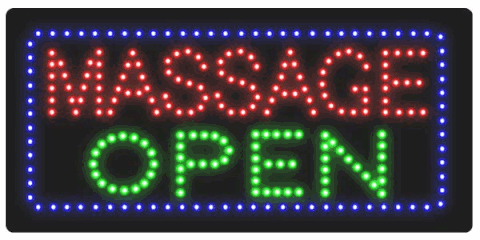 Good morning, folks! Wishing you a terrific Thursday.
We are having a hot day here; the temp should reach 88 degrees. Yipes! The dogs and I will be leaving out for our walks quite early.
And as you might have guessed, I have a massage today with Annette. Happy Day!
May you have a Happy Day as well. Take care.
Over and Out!
Just liked it, so here it is.