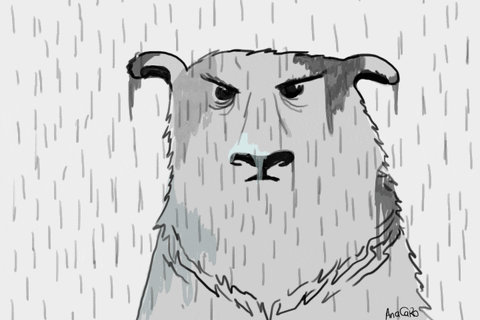 No walking today. So, I'll do some yoga.
We had a great time at the Conservators Center yesterday! Those cats are huge! I highly recommend this center. The tour was wonderful.
I don't know what Charlie and Rich will do today. They will come up with a plan, no doubt. I think I'll play some World of Warcraft. Wish it wasn't rainy, though.
Happy Monday! Take care.
Over and Out!