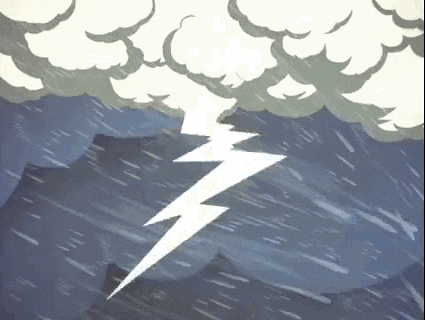 Good morning. We had a terrible storm come up fast and hard last evening. Our deck was covered with hail within a couple of minutes. I took the dogs and headed for the basement. We stayed in a back room until it past. The three of us felt better there. 
Today, the sun is shining. Lots of debris around. No walking this day. 
Hope you have a good one. Take care.
Over and Out!
Please reload