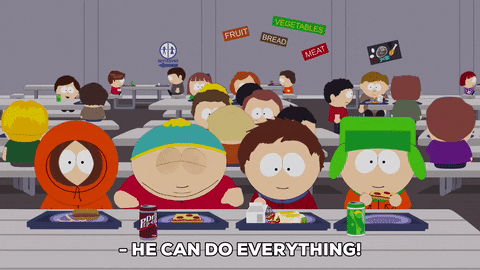 Good Tuesday morning. The sky is cloudy at the moment, but a chance of rain is slim. I am hoping to walk the dogs around 8:15 or so.
I have a lunch date in Burlington with several of the gals I taught school with back in the day. I am looking forward to this. Nice to reconnect.
May your day go smoothly for you. Take care.
Over and Out!