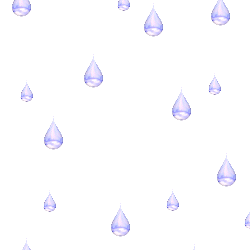 Good Saturday morning. We are having some light rain at the moment. The dogs and I got a bit damp when we were outside a few minutes ago.
Joy and I will be taking Jessie today for her laser therapy. Yesterday's appointment was cancelled; the tech was under the weather. I'm glad we can go today. I did not want Jessie to miss a treatment. Her arthritis pain is much less now.
All right. I hope your Saturday is warm and sunny. If so, get out and enjoy it. Take care.
Over and Out!