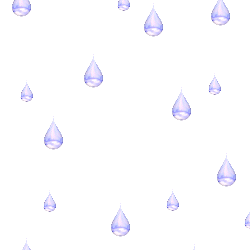 Our Wednesday is starting out wet. The rain shouldn't last long. I don't believe the dogs and I will walk today. I did not sleep so well last night; I'm feeling tired already. We'll see.
Richard and I are looking forward to another great dinner at Salvinos this evening. Nice.
Okay. Take care. Have a lovely day. Stay dry.
Over and Out!