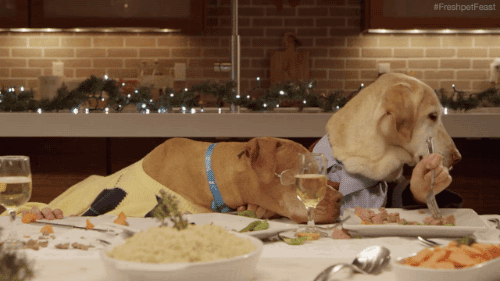 Good Thursday morning to you. We are going to have a warm day here by the lake. The temperature will rise into the 70s. Goodness!
I'll be heading to Burlington around 11:00 AM to have lunch with my good friend, Laura. We always dine at The Cutting Board, one of the few restaurants that still have a salad bar. And theirs is great!
So now, I work at the computer, editing for a while.
Have a great day. Take care.
Over and Out!