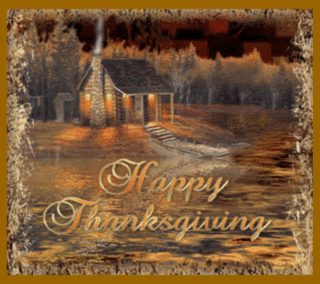 Hi. Wishing you an early Happy Thanksgiving. I'll not be online tomorrow. 
We will be heading to my brother's to celebrate this holiday. We have a 2 hour drive to get there. 
My sis will be attending as well. 
Just us kids now. I love the this time of year, with all the celebrating, but I am oh, so keenly aware of the absence of my parents, in laws, and numerous family members. A drawback of getting older. 
May you have a wonderful day tomorrow. Be safe on the roads. Eat a ton; that's my plan.
Take care.
Over and Out!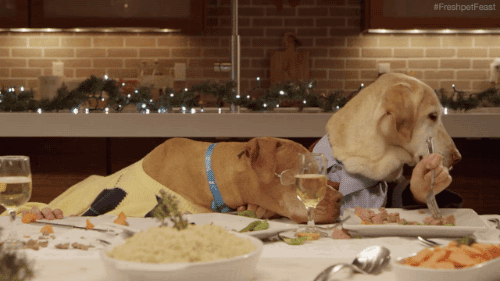 Please reload