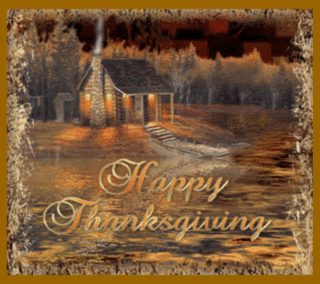 Good morning. As the title says, I am expecting a nice, quiet day here by the lake. I'll walk the dogs a little later. This afternoon, I'll drive the short distance to The Hair Gallery for a cut and some good conversation with Megan. I may finally get around to preparing those cookies that I want to bake.
What I will not do is watch more news concerning the election outcome. Not today.
It is finished. The die is cast. I'm tired of hearing all the comments from the uplifted and the down hardened, expressing their opinions on America's future, which according to them, will either be the best ever, or in the crapper.
So..., I wish for you a great Thursday. Take care.
Over and Out!