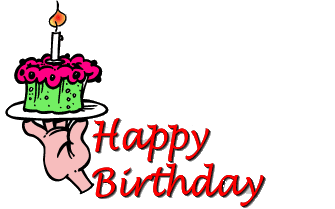 Good Tuesday. Yep, today is my birthday. I have received some very nice cards; funny cards. Funny is always appreciated. Thanks, friends and family!
I am in a bit of a hurry. I have to be in Greensboro by 10 AM. I'll make a quick stop at Earth Fare while I am there.
I did not realize we are having a gas shortage right now. I do believe I have almost a full tank, so I'll be fine. I need to get my head out of the sand more often and take stock.
All right. Must get moving. Have a great day on my birthday. Take care.
Over and Out!
Last year at Salvinos. This attire was NOT my choice.