Happy Friday! We all love Fridays, right? 
No walking today. I want to do Pilates. Hopefully, the doggies and I will be out and about early in the morning. 
I have my nose in several books, fiction and non, so I plan on reading today. This evening, we will pick up Don and Joy, and head for Celtic Fringe for dinner and good fellowship. Yea! 
Okay, Happy Friday. Take care.
Over and Out!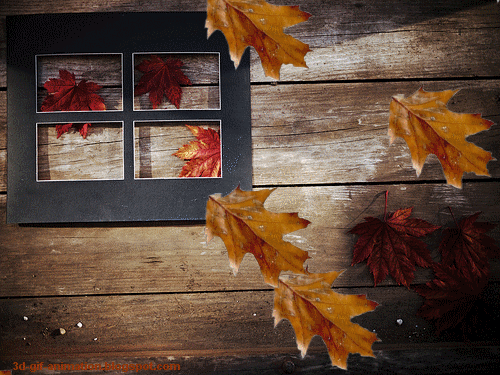 Ready for Autumn!
Please reload